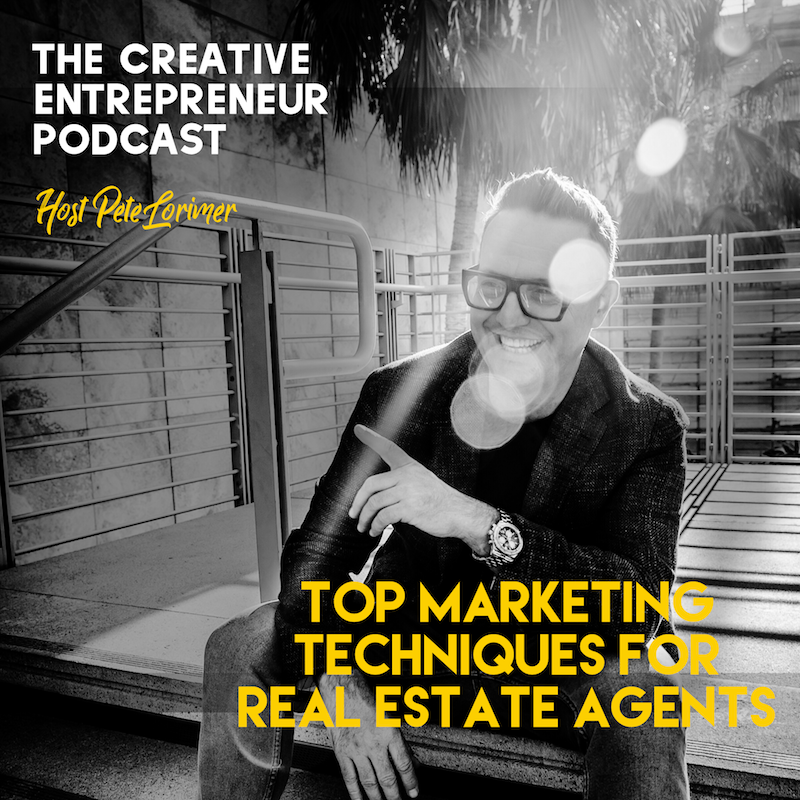 Zillow's entrance into brokering could have a big effect on us as realtors. But it doesn't have to. If you're paying Zillow (and other similar sites + apps) to bring you leads, you'll become more dependent on them as they grow more powerful, AND you'll keep giving away those precious margins.
There's a better way, and I go over it all in this podcast. Facebook and Instagram are the two most underutilized platforms for building trust and nurturing leads that exist. And they're cheap. I take my geographic and demographic social media strategies and break them down for you in steps.
These are the things that, if you don't start doing them now, you'll look back in a year or two and wish you had.
Let's simplify it a bit: we don't sell houses. We do, but it's not the number one thing we sell. We sell empathy. If they trust you, they'll choose you over anyone else.
Social media is not something you "get to", double/triple down on this and watch it work.
Let's do it. Here's this week's episode of the Creative Entrepreneur.
Golden Nuggets from this episode:
[03:27] "we are getting a large slice of our business from the digital portals, right? And then the digital portals say: -okay great, we are gonna double our prices! That eats into our margins!"
[03:40] "I think the price of digital data is only gonna get bigger!"
[05:37] "the most underutilized platform that exists is Facebook and Instagram"
[06:29] "we should be double triple quadrupling down on our digital strategies because they 10X all other strategies and they cost 1/10th"
[11:20] "the reason why I'm so passionate about this is because the price is going to go up."
Thanks for being here,
PL