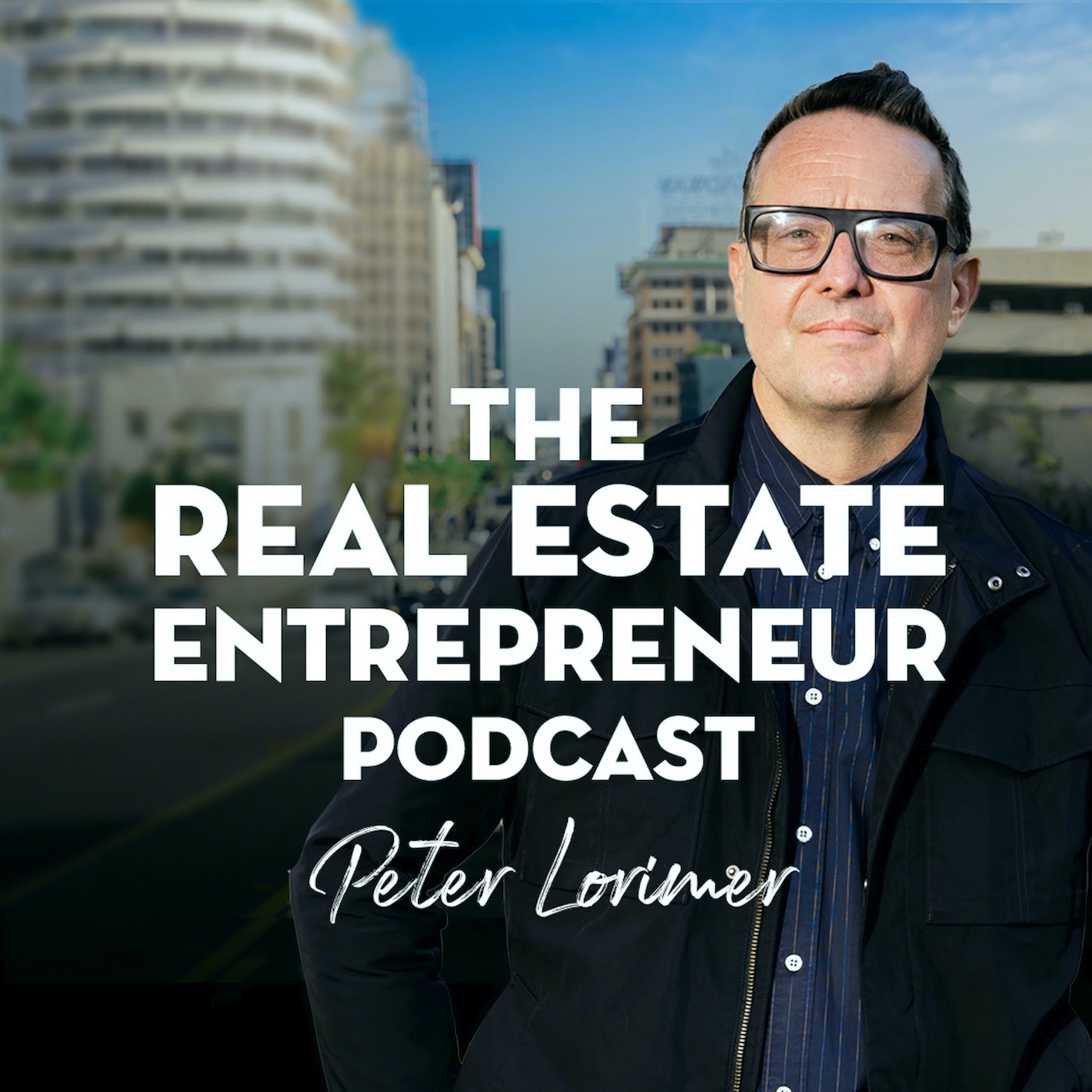 Greetings and Welcome to the Real Estate Entrepreneur Podcast; I am your host, Peter Lorimer, Partner/VP of Corcoran Global Living in Los Angeles and master motivator. Your brand is everything, and you need to be the mission control of your brand. That means watching every facet of it and your business. This is a quick one of how the Brand Triangle can help.
Golden Nuggets from this episode:
[03:01] "all of this stemmed from the pandemic with Corona virus and then interest rates plummeted"
[03:21] "For the first time, millennials now represent a third of the marketplace so those entry level homes, they're just anywhere near the amount of supply and demand, which is compounded because quite rightly there were no foreclosures."
[05:41] "Demand is going to remain high and these rates are fabulously low and they're only going to stabilize probably by 2023."
[10:47] "Anybody in my office can use my listings for their own benefit, as long as they ask me first."
Thanks for being here,
PL