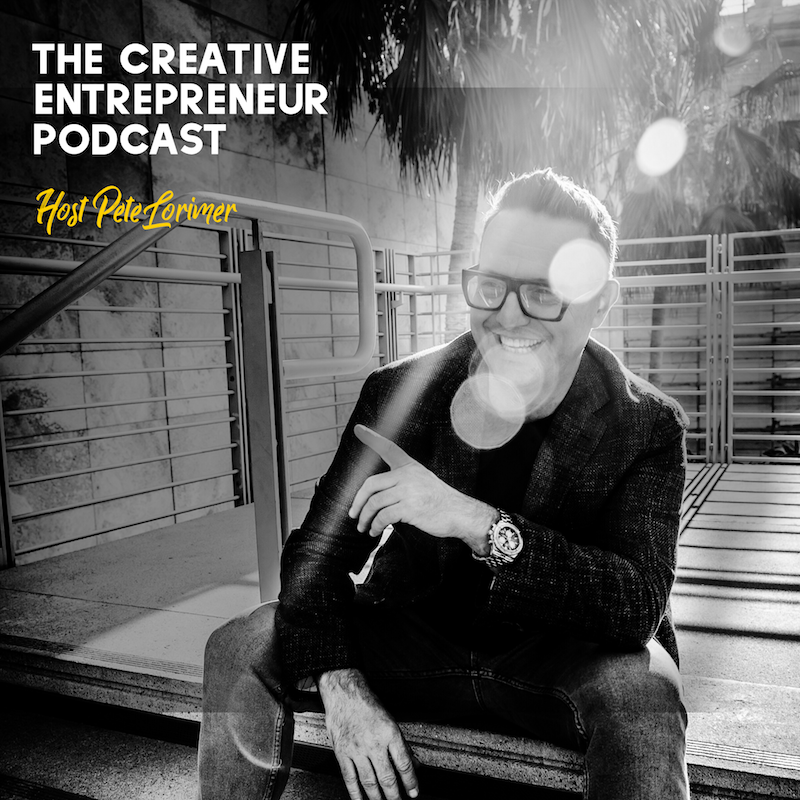 Greetings and welcome to the Creative Entrepreneur Podcast I am your host Pete Lorimer former hit record producer now host of the show Stay Here on Netflix and owner La's most creative Boutique real estate firm PLG Estates. 
On the podcast you will always find business and real estate strategies, marketing techniques and tips for the entrepreneur so hit that subscribe button. 
On today's podcast we are going back in time. Very often I am asked what exactly I did to achieve the success in real estate I did so quickly. So today I am busting out the Pete Lorimer handbook for new agents to get a foothold in this incredibly saturated and notoriously difficult profession with my Too 10 tips for new real estate agents. 
Golden Nuggets from this episode:
[03:27] Tip 1 "Don't just look for deals…"
[05:50] Tip 2 "You've got to be tenacious…"
[06:42] Tip 3 "It's not going to be a breeze…"
[07:57] Tip 4 "Know who you are, and what your niche is…"
[08:57] Tip 5 "Shamless Self-promotion…"
[09:55] Tip 6 "Sit as many open houses as you possibly can…"
[10:53 ] Tip 7 "You gonna have to make content the cornerstone of who you are…"
[11:09] Tip 8 "When anybody reaches out to you you got to get back to them…"
[12:20] Tip 9 "Have the mentality of being an emergency doctor…"
[14:46] Tip 10 "You got to track your data…"
Thanks so much for listening...
PL