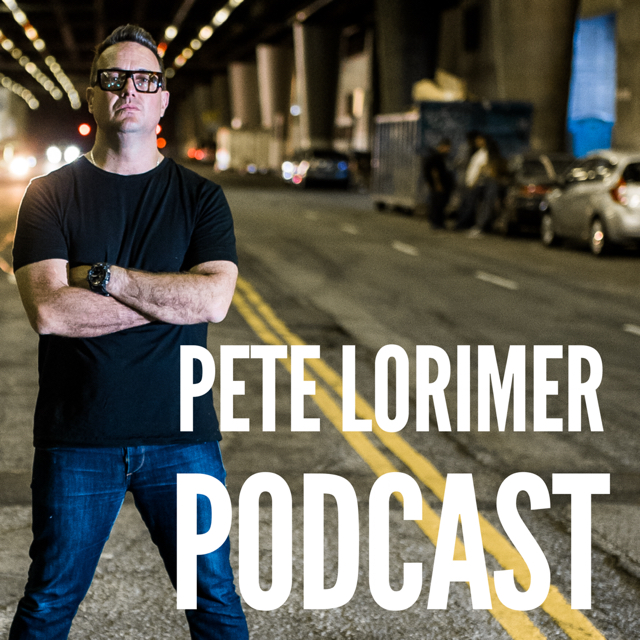 Goal Hitting - Techniques on How I do it!
Goals are an integral part of who we are as business people, love them or hate them they are a necessary evil and when used in a more constructive manner as apposed to destructive (by hating ourselves for not reaching them) they can become powerful allies.
In this podcast I go over techniques I have used to make my goals be something I look forward to rather than being overwhlemed. The secreret is knowing what we have control over, digging in and working as hard as we we possibly can but then keeping out of the results. Now I get that this may sound counterintuitive but I am here to tell you that its worked for me over the years and several succesful business' so I wanted to share some of these techniques and strategies with you along with mu ususal anicdote or two. 
Dont forget to subscribe and and feel free to leave comments and above all thanks for listening and for being part of the rebellion!
Cheers
Pete