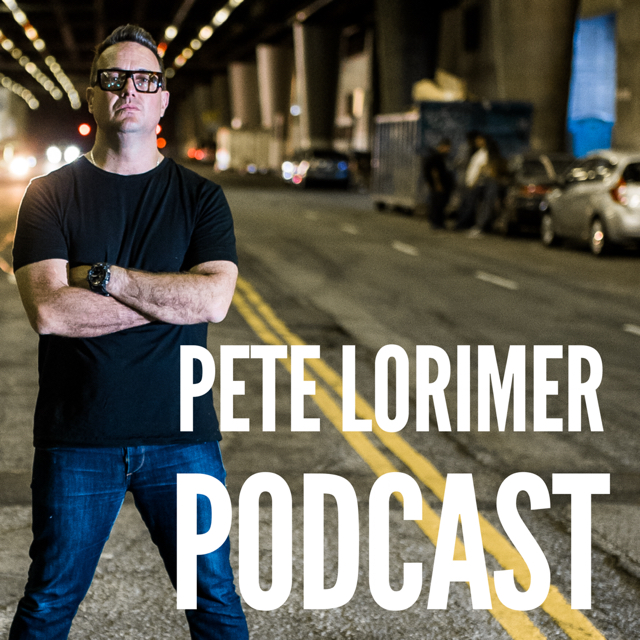 Peter Lorimer Podcast This Week...
This is a mantra super close to my heart, as I've implemented in my daily life for over two decades now.  That's how effective it is.  We all experience instances where we are questioning ourselves in terms of what we are doing, where we are going in life, what's happening with the people around us, etc.  We all get in situations where we become overemotional and our judgment gets a bit clouded.  For example: Is my client working with another realtor? The person I'm working with on this deal just really pissed me off, etc.   The way to handle any of these situations is simple… just PAUSE.  The Power Of The Pause will save you from making big mistakes, possibly ruining relationships and veering off your path. 
 A few rules for when you find yourself wanting to react to something that's got you riled up or filled with doubt.  Stop, take a breather and remember… 
-    If it's a good idea now, it's still going to feel like a good idea the next morning.
-    If we react too quickly it's saying that we don't trust the person we are dealing with, or that we don't trust ourselves.
-    Sometimes things are time sensitive and we don't have a whole day to sit on it, but we can always take SOME time.  Take an hour to calm down and then reassess. 
The Power Of The Pause is a life tactic I implore you to adopt.  You'll be stunned at how much second-guessing it will settle within yourself and just how many negative situations it will help you avoid getting yourself into!  Trust me.
I really appreciate all of the responses.  Thanks for listening AND for being part of the rebellion.
Cheers,
Pete