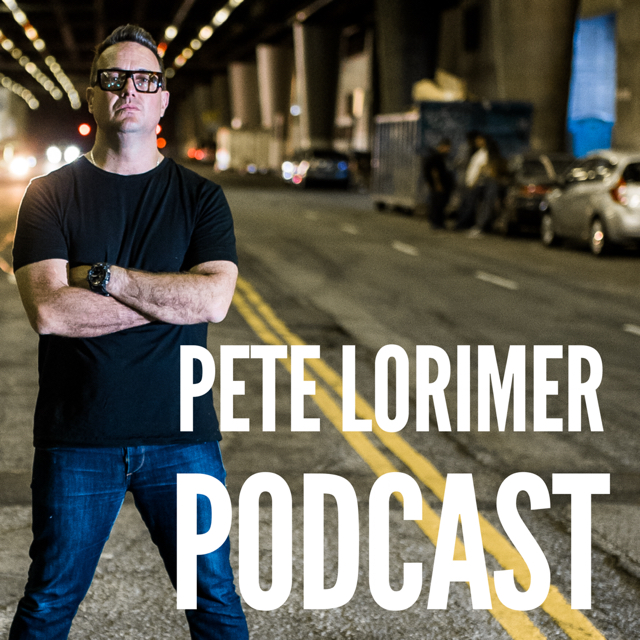 Facebook Pixel is probably one of the most important evolutions of the ever changing "Thousand Pound Gorilla" of a platform Facebook, and I decided to share my thoughts on it at the PLG Estates weekly staff meeting in Beverly Hills including what exactly it is and how to use it.
The audio below is from one of the private company meetings, recorded in Beverly Hills a few days ago from the time of this post and hopefully you will find some useful nuggets and strategies you can deploy in your business. Many more podcasts to come to thanks for listening and...
...thanks for being part of the rebellion. 
Pete
Recorded Thursday February 16th 2018 - Conference Room - PLG Estates - Beverly Hills