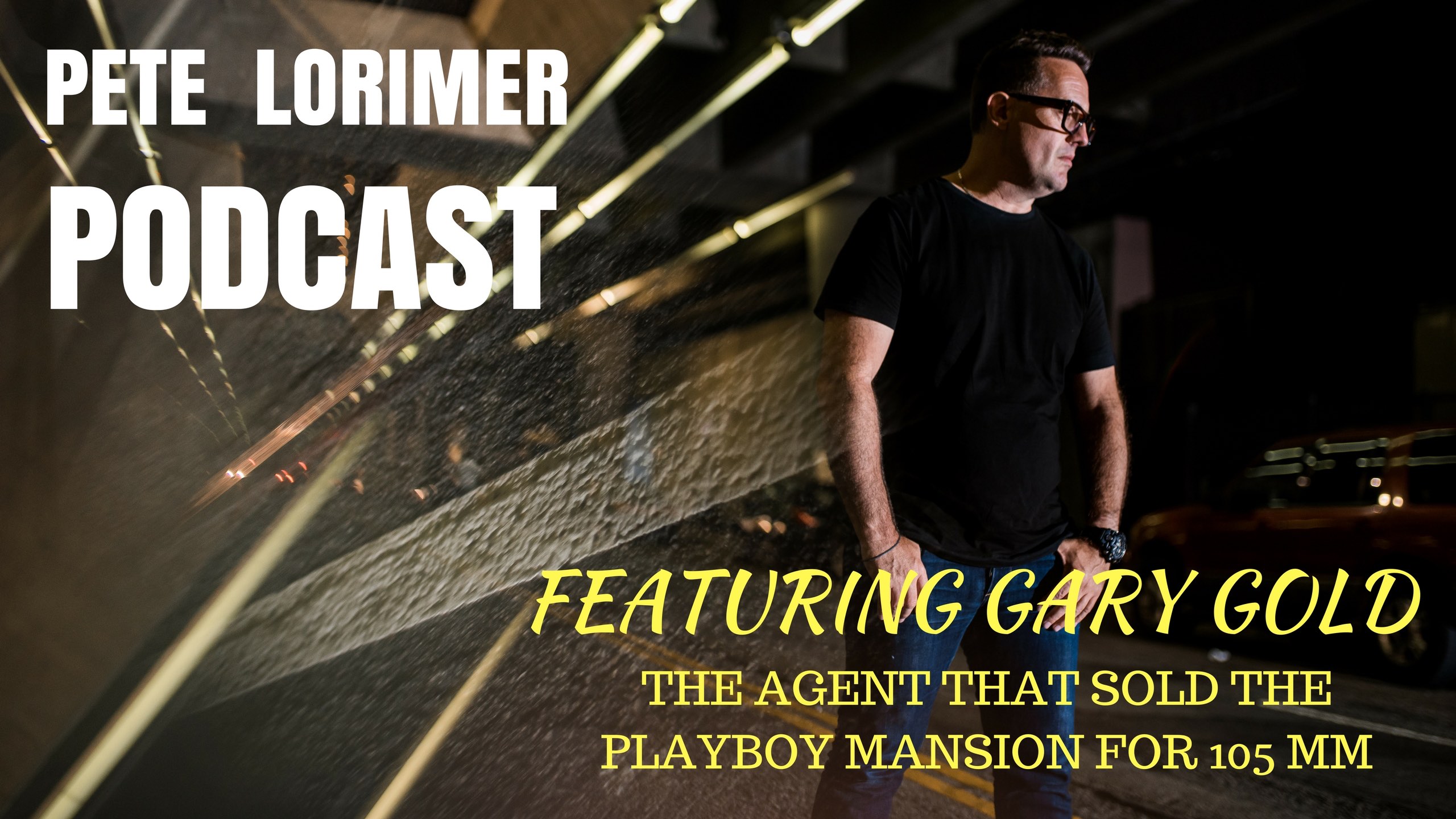 This podcast is just two mates chatting that both like to impart their wisdom on the world on the best techniques deployed for the upper echelon of real estate client - Luxury! 
I got to learn a lot about Mr. Gold.  He's from the valley and dabbled in standup comedy, but wasn't good at the suffering part of it.  So, he went full steam ahead in Real Estate and became a heavy weight.  
He talks about how he picked up the pieces after a market crash, how he got his start early on with Zillow and the importance of being of service and sharing knowledge. Plus how to follow up and what to say and when.  
We also touch on our creative sides AND he gives tips on how to find clients on the upper bracket of clientele and tricks of the trade. 
We really run the gamut on this one. He couldn't have been a cooler guest!
Thanks for listening and for being part of the rebellion.
Pete