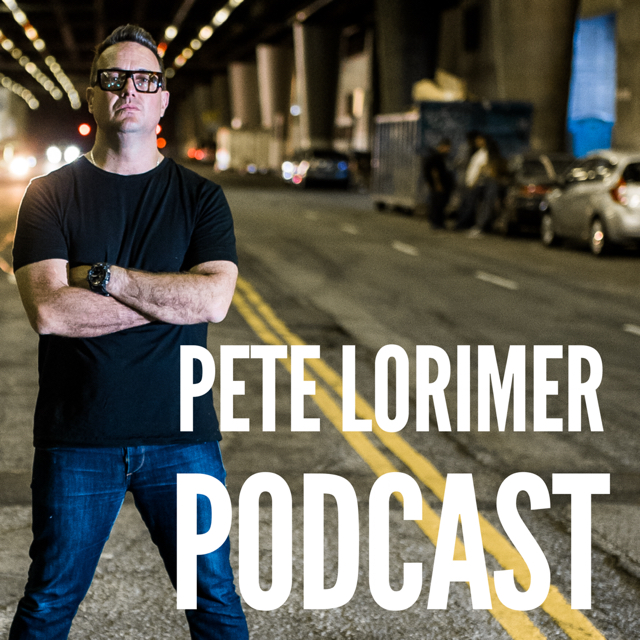 Peter Lorimer Podcast This Week...
This weeks show is in three parts, the first topic I will be covering is the Gorilla in the room if real estate, Zillow. I will go over my thoughts and opinions regarding rhe giant of the real estate industry. Love it or hate it it is most certainly here to stay so I wanted to give you an idea of what my stance is in the mix of it all.
Second item on the docket is how to use hashtags. Have you ever sat staring at your phone after doing a killer post wracking your brain for hashtags or worse still "What thwe heck are hashtags!!". Well calm your nerves because I have a playbook on the subject that should shed some light on the subject, plus I will tell you how I use them. 
Last but not least, Silicon Valley does it again with Evabot which is a much more sophisticated way for us to send closing gifts to our people than the mad dash to the mall on your way to the final walkthough. Evabot makes the process simple and painless but with the HUGE added bonus of being able to track data too. 
I really appreciate so many of you texting, emailing and sending love its greatly appreciated and I will have another podcast out next week. Thanks for listening AND for being part of the rebellion.
Cheers
Pete