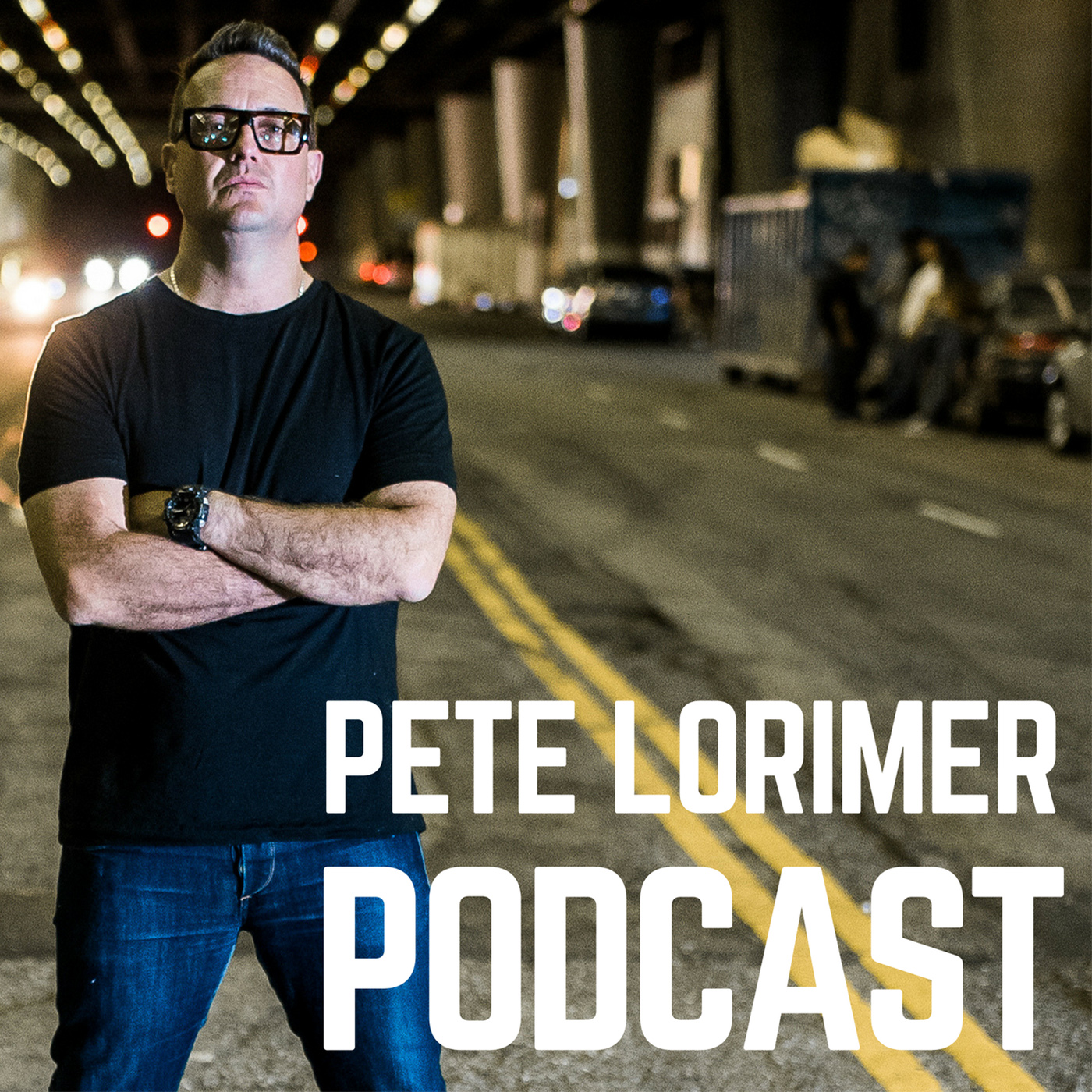 ​​That's my story and I'm sticking to it. Thanks so much for being here. ​❤️​ P 
Golden Nuggets from this episode:
[02:49] "One of the most important facets of me being able to have a successful business or businesses is, I move fast!"
[03:21] "MY Education or evidence only gets in 65% of the way the rest of it the 35% which I feel is the hardest, 35% of making any decision especially when it comes to changing direction is instinct."
[04:24] "Perfection is the death of Industry."
[07:14] "The amount of business owners that I have spoken to that have had all these great ideas and strategies and techniques and it never happens, is way more than hit the shipping date!"
[08:28] "the only commodity we have is time and if I don't try something because I'm afraid of what other people think, I have betrayed myself and taking a withdrawal out of my bank of days which is limited."
[08:56] "I would much rather run a thousand miles an hour into a brick wall then wonder "am I doing the right thing by not doing the right thing"?"
External Links for this episode:
Thanks very much for listening...