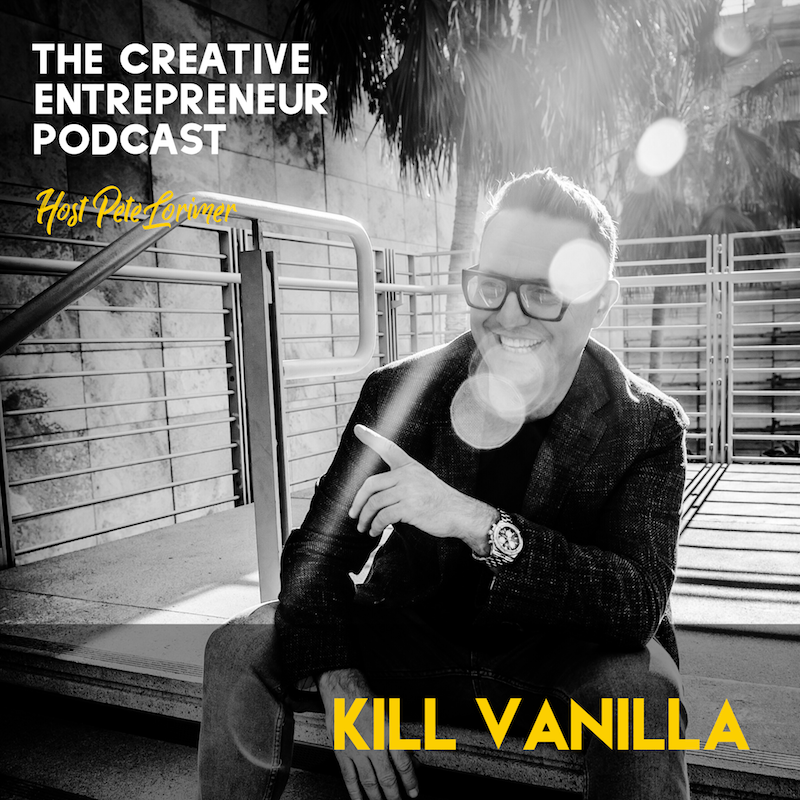 You can always count on this: things change.
There's nothing to fear. We are no longer at the mercy of traditional ways to get our business discovered. Outbound engagement is your tool for staying on top. It's no secret that I prefer video, but there are plenty of other formats to get yourself in front of your tribe.
If you don't love being in front of the camera, get behind it. Create vlogs and documentaries that give your audience a 360-degree view of who you are.
Love to write? Don't forget blogs.
Love to talk? Maybe podcasts are your thing.
Either way, you have to start showing people who you are, because commonalities create connections (read: running towards your tribe).
Vanilla is pervasive, especially in corporate industries. That's okay, though. That means we can stand out; more business for us.
Don't have the numbers you want? Grind. Get up early and work late. And rest in this... it'll all change soon.
Golden Nuggets From This Episode:
[03:33] "proactive agents or proactive business owners are the people who have outbound strategies"
[04:11] "Those of us that take control of our professional destiny's and don't just leave it in the hands of others, in my opinion, will prevail, this is like a Game of Thrones episode!"
[09:07] "The world has completely changed, so surely so should our strategies"
[11:44] "so the three things that drive the real estate industry: interest rates, buyers, and sellers, everything is lined up. The planets aligned to make the glory years. For those of you who are in the industry now who don't have the numbers that you want, this is the time to grind."
[12:36] "change always comes! It will go from good to bad and then bad to good and vice-versa"
Thanks for being here,
Peter Lorimer