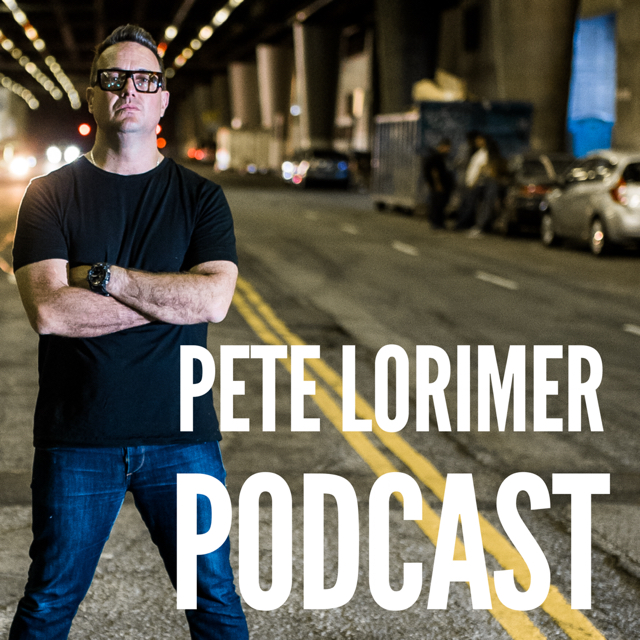 PETER LORIMER PODCAST - FULL KEYNOTE - HOW TO BECOME A ROCKSTAR REALTOR - MICHIGAN WCR CONFERENCE 
So the podcast this week  I travel to Detroit to deliver a keynote to a very posh luncheon crowd with the subject matter being "How to be a Rockstar Agent" which I hasten to add a title I did not make up but am very flattered by. Unlike the vlog this is the ENTIRE KEYNOTE so grab a cup of coffee and pull up a chair as its a long one but well worth it as I drop all the tips & techniques I have used over the years to help me have a successful real estate career and booming brokerage in the saturated and uber competetive Los Angeles market.
The talk was about shattering some of the traditional methods of real estate and embracing the new. Peeling back the old fashioned veneer of "Client & Customer" and following the new school of running to your tribe.
For too long, fear of upsetting people has paralyzed our industry ergo making it an ocean of vanilla. When I was a new agent I make a point of smashing any barriers between agent and client to dust. It was one of the best things I ever did professionally, and it has paid me back in spades. 
Thanks so much for watching and for being part of the rebellion. 
Peter