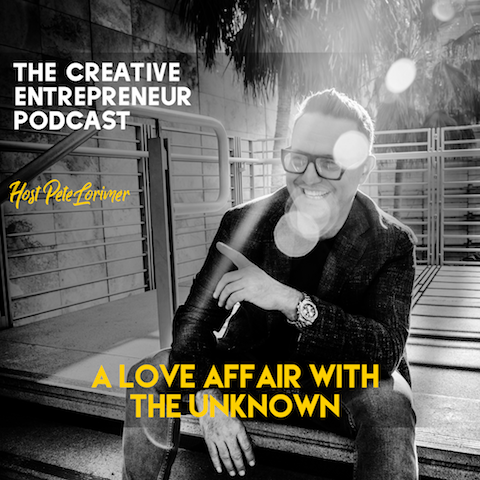 On
t
oday's podcast I will be covering a subject that is one of the most important guidelines of how to grow your business. A love affair with the unknown is exactly that. It means no fearing what's around the corner but embracing it. If we knew everything that was going to happen in our lives we would lead a rather boring existence.
My motto is if the trail of breadcrumbs gets me 65% the way there the rest is a love affair with the unknown... thanks for joining me on the creative entrepreneur podcast.
Golden nuggets from this episode:
[01:51] "Courage is a love affair with the unknown"
[03:39] "Education will only get you 65% of the way the remaining 35% is God."
[06:42] "in real estate is a saturated Market where everybody does the same thing"
[08:03] "that 35% can either be driven by fear or it can be driven by faith"
[09:54] "Expectations are the thorn in the side of of any hopes and dreams, expectations are toxic.
[10:58] "looking into the unknown and trying strategies and taking risk is for me what life is all about"
External links:
Thanks for being here,